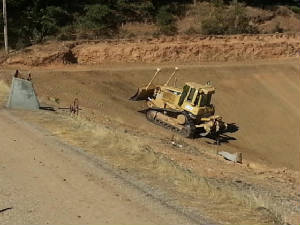 BTConsulting, Inc.
specializes in SWPPP QSD and QSP Services and Training.
As a California Certified Small Business, BTConsulting, Inc. offers stormwater compliance services and training, land surveying, project management, land planning, and civil engineering services for private, public, and tribal development in Northern California, the Central Valley, and the Bay Area.
Having experience in all stages of the development process from initial concept to final completion, BTConsulting, Inc. recognizes that all clients and projects are unique and therefore provide leadership, knowledge, and solutions that adapt to every situation and pride ourselves in our total commitment to our clients.